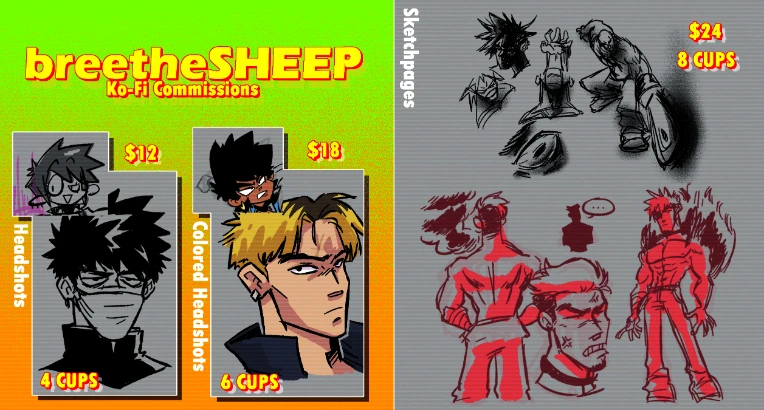 Why yes, I am open for commissions and I'm now going to offer them on NG!
QUICK RULES: You must pay through Paypal (if you don't wish to use Ko-Fi), No hardcore NSFW (Pinups are fine for the sketchpages, You must credit me if you repost the art, I must get paid before I start working on the piece.
MSG me on here if you're interested or [email] me if you want a more complicated piece and we can talk about pricing!
Thanks for reading love y'all mwah.
Tags:
---